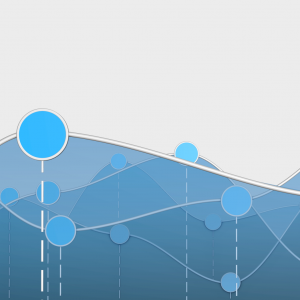 When evaluating a loan application, the most important thing a lender must do is verify the applicant's income. By integrating...
Read More
Hype cycles are interesting to me. These are the cycles as described by Gartner where new innovation undergoes predictable phases...
Read More
Get The ModelShop newsletter delivered each week.