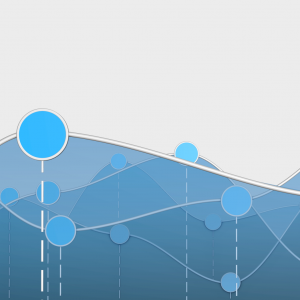 When evaluating a loan application, the most important thing a lender must do is verify the applicant's income. By integrating...
Read More
Models that leverage machine learning and AI can predict, with greater accuracy, applicant behavior. It gives organizations an edge; they...
Read More
Get The ModelShop newsletter delivered each week.